Big Game and Predator Hunting Calls
Deer, Hog, and Coyote Hunting Calls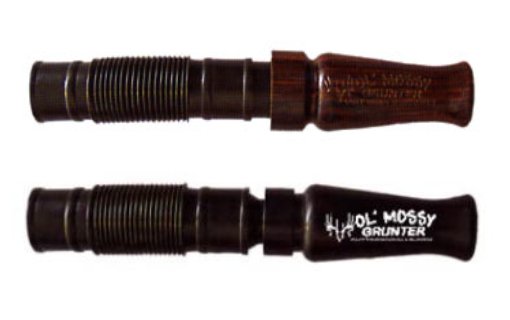 "Ol' Mossy Grunter" Deer Call
This is not just another deer call, but a full range deer communication device. This call produces the soft tending grunts and clicks, as well as extra load throaty grunts of mature rutting bucks. It easily adjusted to also produce the estrus bleats and cries of does and fawns. Call comes with the "Extend-A-Tube" for variable tones and pitch. It's offered in your choice of beautiful Cocobolo or Stealth Black. Grunt up a big 'un with the Ol' Mossy Grunter!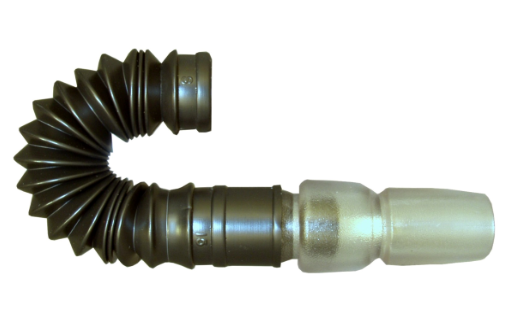 "Hawg Squealer" Wild Pig Call
This call produces the squeal of wild pigs. Its designed to duplicate the sounds of wild pigs fighting over feed, breeding, or a pig in distress. Please use caution if you hunt from the ground.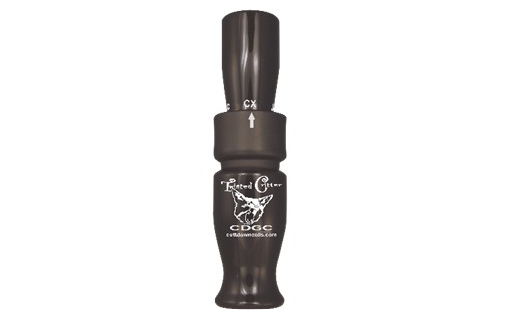 "Twisted Critter" Predator Call
This one call produces 3 different sounds with a twist of a wrist. Select "C" for cotton-tail, "J" for jackrabbit or "CX" for coaxer. This call is field tested & proven to be deadly on coyotes, foxes and bobcats.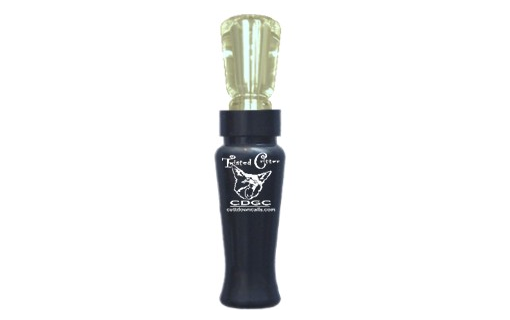 "Twisted Critter II" Predator Call
This call will yelp, whine, howl and mimic a coyote bitch in heat or coyote revelry. Very versatile Coyote call. It's also great for locating coyotes and turkeys.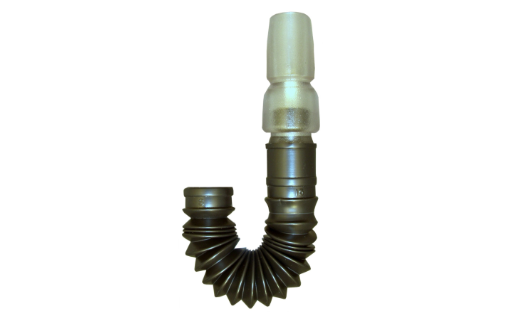 Coyote Howler Call
Open reed design with a short barrel, makes it easy to control. Good call for locating coyotes and Turkeys. Has an extendable tube to vary tone and pitch and sound like multiple coyotes.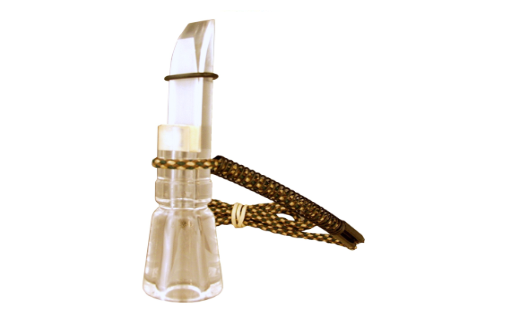 Open Reed Coyote Call
Produces a wide range of coyote calls and howls great, produces great volume when needed.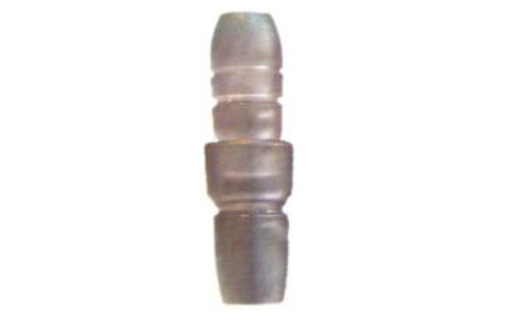 Predator Call
This call mimics a cottontail rabbit in distress. Has a stainless steel reed system… It's perfect for calling coyotes, bobcats, and foxes.