Turkey Hunting Calls
Friction, Slate, Glass, Box, Mouth, and Locator Hunting Calls

Custom Turkey Hunting Calls
Custom Wooden Friction Turkey Hunting Calls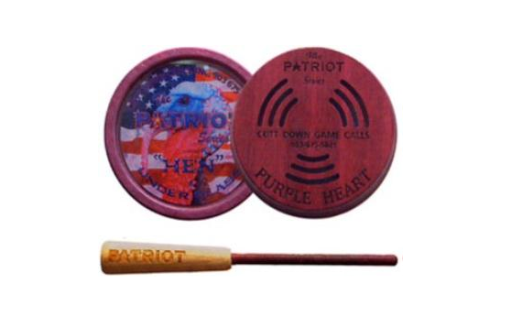 Purple Heart Hen Under Glass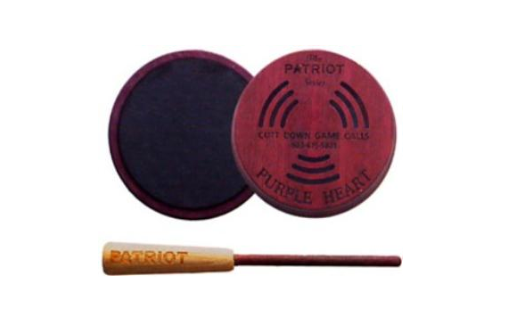 Purple Heart Straight Slate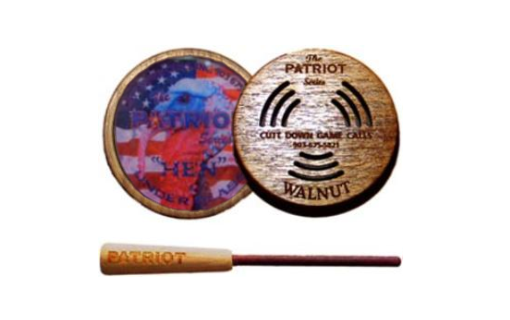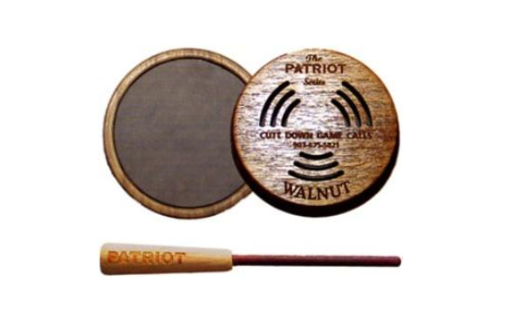 Partiot Series Friction Call
The Patriot Series, Custom Friction Turkey Calls are precision manufactured on a CNC mill out of select Purple Heart and Walnut. The internal design optimizes the sounds and gives you that superb cackle and cluck traveling down the inside edges of the pot and out our "TRI-FLOW" sound slots. Guaranteed to be the highest-grade friction call you will ever have the pleasure of laying a striker against. Whether it's the "Hen Under Glass" producing ear piercing cuts and cackles, or one of the "Straight Slates" layin' down extra mellow yelps, purrs, cluck and seductive tree calls, you'll have all the bases covered! Call includes a Purple Heart wood striker and comes with the new "Sure Grip" Radius for comfort in calling. Each call is finished out with laser engraving and includes pictured striker. Lifetime Guarantee!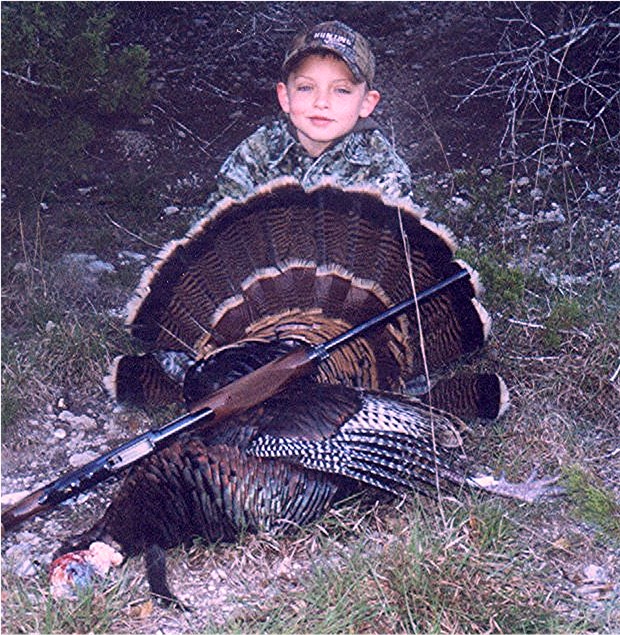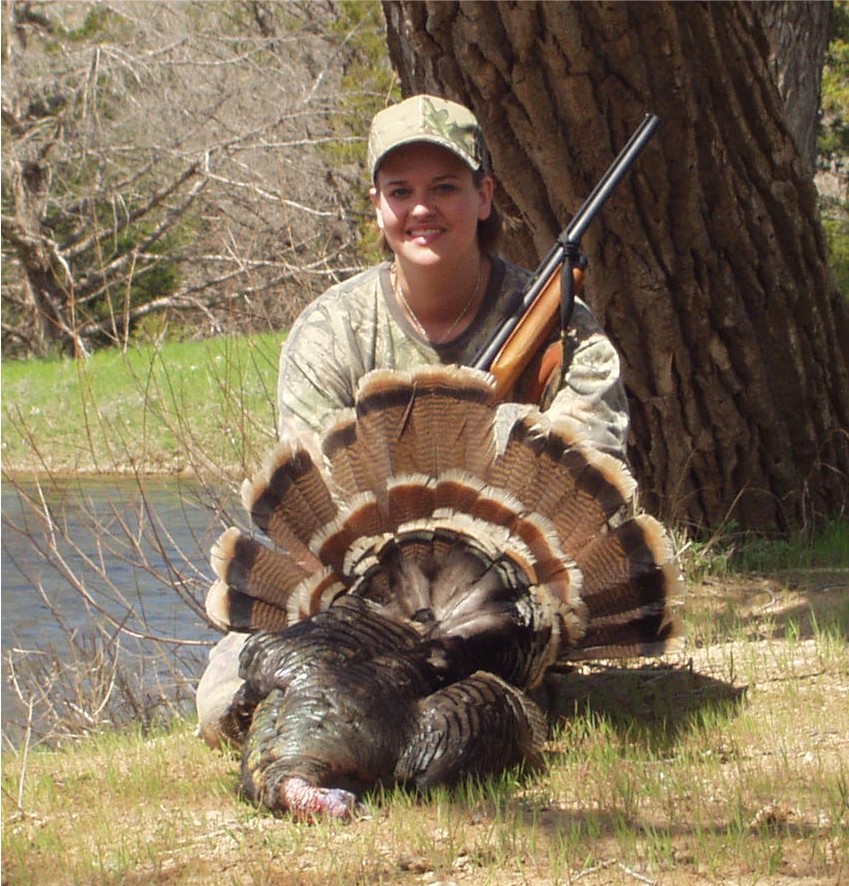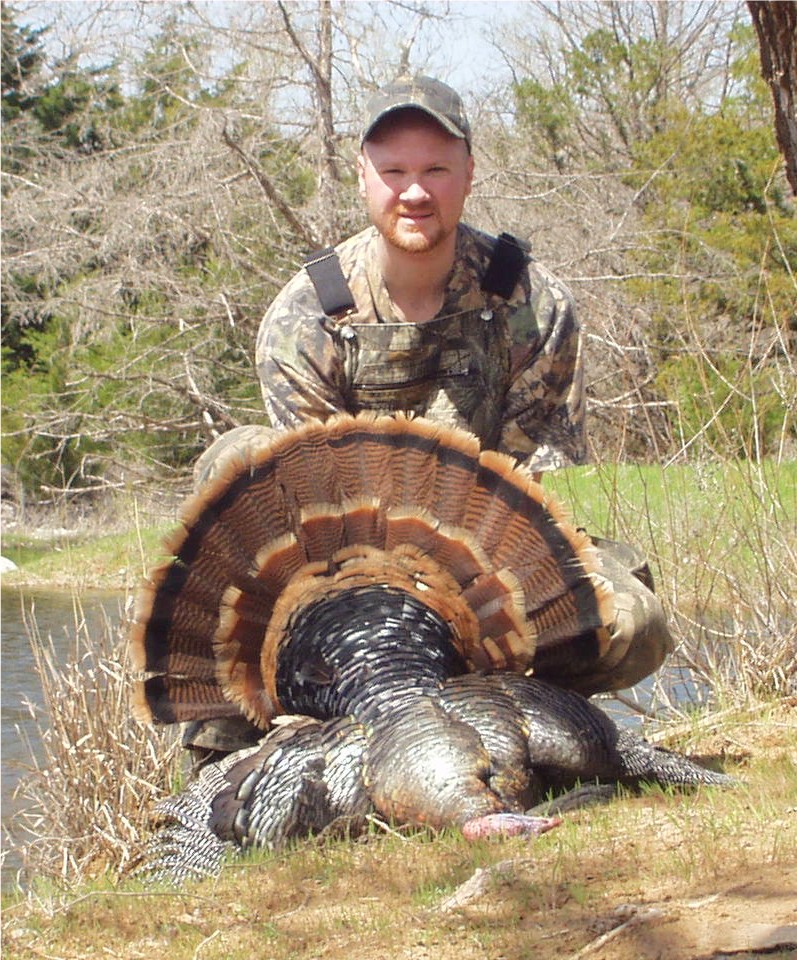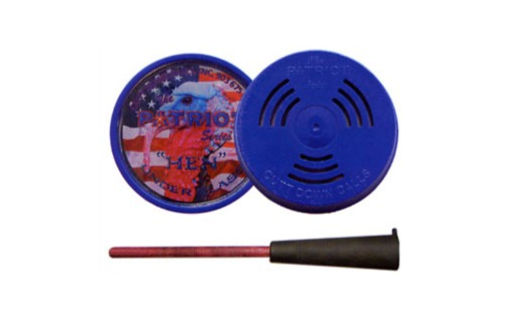 Hen Under Glass Friction Call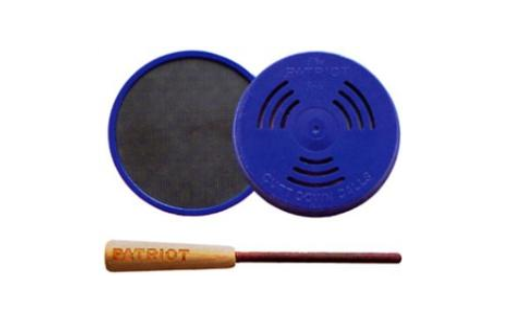 Straight Slate Friction Call
Friction Calls
These friction calls incorporate an integral acoustically designed sound chamber that lets the call function as if it were a finely tuned musical instrument. Most friction calls only play well close to the edge and seem to get dead in the middle. Not this one! We wanted you to be able to use the entire surface of the call. The angled inside edges allows each yelp, cut, cackle, cluck and purr to vibrate crisply down the walls and out the new "Tri-Flow" sound slots from the edges or the center of the call. Whether it's the "Hen Under Glass" or the "Straight Slate", each call is guaranteed to be of the highest-grade production friction call that money can buy. Each call includes purple heart striker. Lifetime guarantee!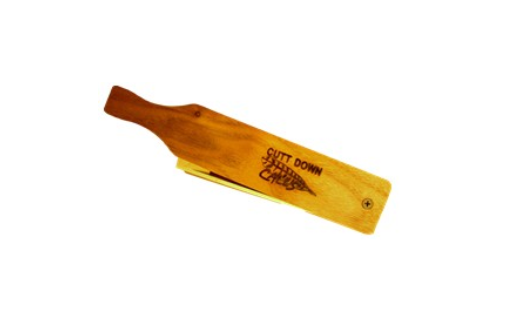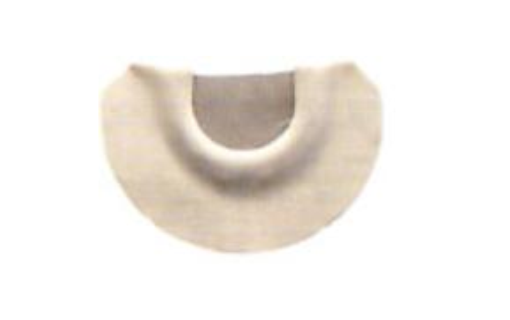 Single Reed Mouth Call
Excellent beginners call. Great for seductive clucks, yelps, and cackles. Easy to use!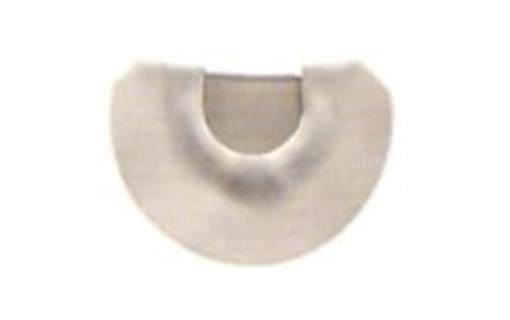 True-Tone Double Mouth Call
Two thin reeds premium stretched to produce yelps, cackles, purrs and cuts. Great for early morning tree calls. Easy to blow.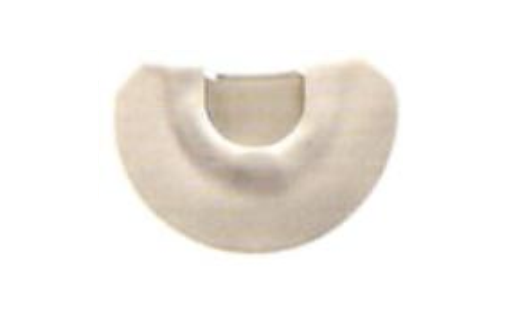 Raspy Double-Nelly Mouth Call
Two premium stretched 0.012" thick latex reeds with cut corners. This call is very raspy and easy to blow!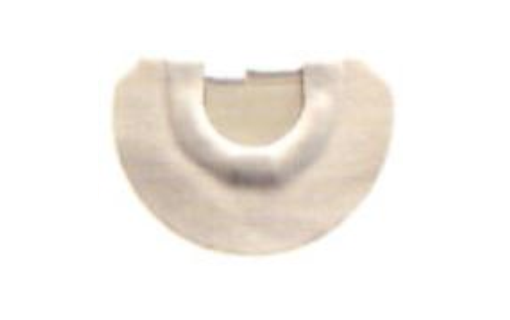 Twin-Split and Under-Bit Mouth Call
This call contains 3 latex reeds that are premium stretched to produce realistic cuts, yelps and cackles of an adult hen. The top reed has a half-moon cut to produce rasp when you need it. Also, a great call to produce the "kee-kee run" of a lost turkey.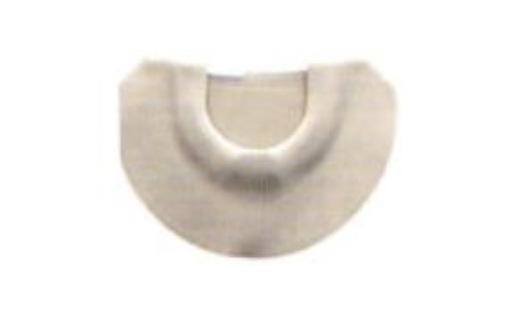 "HEN'D-UP" Mag Cutter Mouth Call
Best sounding and loudest call you have ever heard in a mouth diaphragm turkey call! This call is perfect for loud calling on windy days. Top reed has a half moon cut to produce raps when you need it.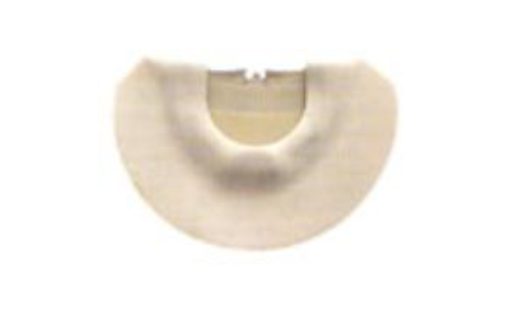 Ol' Bitch Mouth Call
Three 0.012" thick latex reeds with a 0.008" thick latex backer reed premium stretched to produce extremely raspy yelps, cuts, cackles, clucks and purrs of an old boss hen!
The Ultimate Locator Call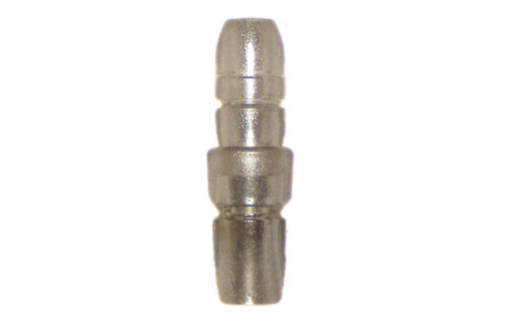 Pileated Woodpecker Locator Call
This call produces the exact high-pitched shrill of a pileated woodpecker. Use the Pileated Woodpecker call in mid-day to get a shock gobble response. Also, a great call for varmint hunters. Comes with "Quick-Tune" Reed Location System. Guaranteed to blow wet!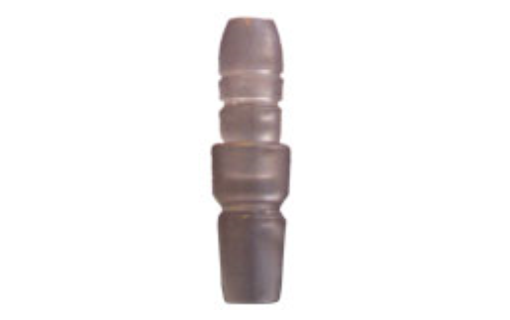 Magnum Peacock Locator Call
This is the ultimate locator call in the world of turkey hunting. It's the loudest in the market and is unmatched by all others. Produces the high pitched shrill of a peacock. Good for those windy days when that old gobbler want respond to anything else. Call Produces well over 15,000 HTZ, and takes very little effort to operate.
Turkey Hunting Call Testimonial
Thanks for the calls boys, and once again Cutt Down strikes.! I used the Patriot and diaphragms to the tune of 17 gobblers over the past four days in the decoys in Oklahoma and Kansas. Three of us (two clients and me) bagged eight birds total. Two were jakes, but the others were all over eight-inch beards and one bird of mine had 9 3/4 with 1.25-inch spurs and weighed 25 pounds. He is at the taxidermist now. I will send a few photos soon, thanks again.
Brady, Turkey guide, Kansas & Oklahoma
Highly recommended
From Dan Taylor of Summitville, Indiana
Great Call!!!!!!!!!!!!!!!!
From Joseph Zinsmeyer of Lubbock, Texas